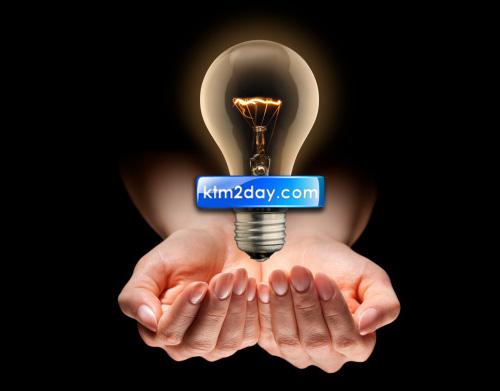 Load-shedding hrs decreased to 8 hours/day starting May 5th ,2013
Last Updated :  May 5, 2013 | 22nd Baisakh 2070
NEA decreases power outage by two hours
Nepal Electricity Authority (NEA) is officially cutting down the load-shedding by two hours daily effective from Sunday. However, the power cut hours has been reduced unofficially since few weeks.
Now the general public have to bear load-shedding only for 8 hours daily, down from the previous 10 hours. Previously, the NEA had reduced the power outage to 10 hours with a view to facilitate students appearing in SLC examinations.
The authority has decreased the power outage hours following the increase in the water level in the rivers due to onset of summer season that has been melting the snow in the mountains. Similarly, the power generation has also increased in some small hydropower projects, according to NEA.
____________________________________________________________
New Loadshedding Timetable