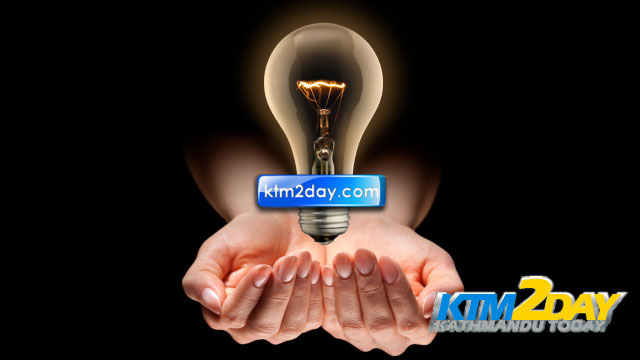 The Nepal Electricity Authority has decreased the duration of power cut by two hour per day.
The new timetable of power cut or load shedding will come into effect from June 4th,2014.
Issuing a notice, NEA said the authority has decided to reduce the load-shedding hours citing rise in the water level in Kulekhani reservoir. NEA has also published the new scheduled of the power cuts.
Now, the customers have to bear 54 hours load-shedding a week from the previous 70 hours every week.
Download new schedule from the link provided below.
_______________________________________________________________________
New Loadshedding Timetable
4th June 2014 – 21st Jestha 2071

Click on this image above ↑ to view and download the schedule in full size.