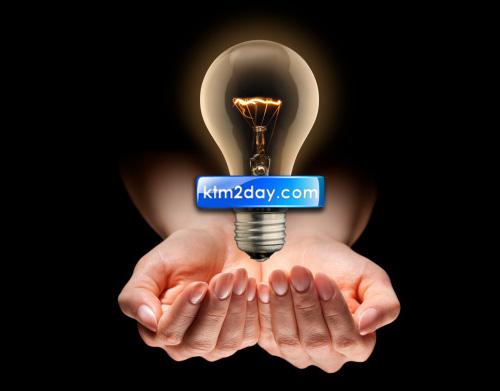 Load-shedding down to 3.5 hrs during Dashain
Nepal Electricity Authority (NEA) has brought down the load-shedding (power outage) hours to 3 hours and 30 minutes per day, targeting the Dashain festival.
According to NEA, the new schedule will be effective from October 11 to 16. Currently, 7 hours load-shedding is going on.
The load-shedding hours increase during winter as most of Nepal's hydropower projects are run-of-river projects and have to come across the shortage of adequate water. Electricity production remains high during summer due to rainfall and swollen rivers triggered by glacier melting of the Himalayas.
New Loadshedding Schedule
- Effective from  :  October 11 to 16, 2013 
____________________________________________________________
New Loadshedding Timetable

Click on this image above ↑ to view and download the schedule in full size.