Nepal included as Top 10 destination to travel in 2010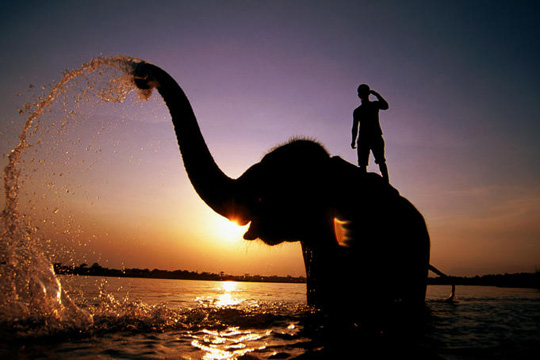 Lonely Planet has picked the brains of its authors, staff and travellers and come up with the top 10 countries to visit in 2010 which includes Nepal amongst other countries like El Salvador, Germany, Greece, Morocco, Malaysia, New Zealand , Portugal, Surinam and USA.
Lonely Planet is the largest travel guide book and digital media publisher in the world. Originally called Lonely Planet Publications, the company changed its name to Lonely Planet in July 2009 to reflect its broad travel industry offering and the emphasis on digital products. After Let's Go Travel Guides, it was one of the first series of travel books aimed at backpackers and other low-cost travellers. As of 2009, it published about 500 titles in 8 languages, with annual sales of more than six million guidebooks, as well as TV programs, a magazine, mobile phone applications and websites.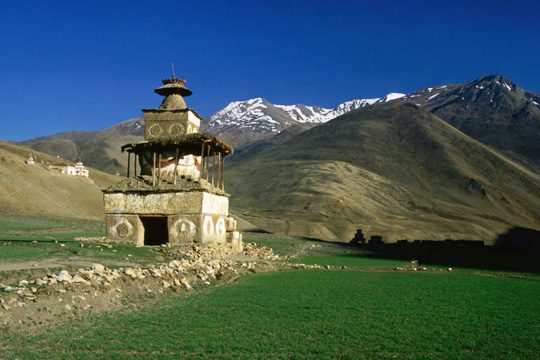 New Zealand has been named one of the top countries to visit in 2010 .In naming New Zealand, the guide's authors said there was wisdom in the old saying "If it ain't broke, don't fix it" and the last time they checked "the land of Maori and hobbits certainly didn't need repairing".
El Salvador – often overlooked by travellers due to past unrest and violence, El Salvador is far safer for tourists now than it has ever been. San Salvador is one of Central America's trendiest cities, with first-rate universities, museums and galleries. Surfers will adore Punta Roca, El Salvador's most famous surfing spot.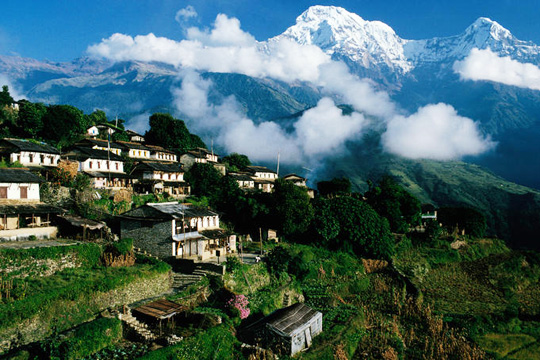 The guide chose Nepal for its trekking routes and Morocco for its remote villages, streetside art stalls and souk mazes of Fez and Marrakesh.
Also included in the new guide is a 2010 travel planner and 17 travel lists, including '2010's Best-Value Destinations' and 'Top Ten Airports.'