JAC Motors launches its vehicles in Nepal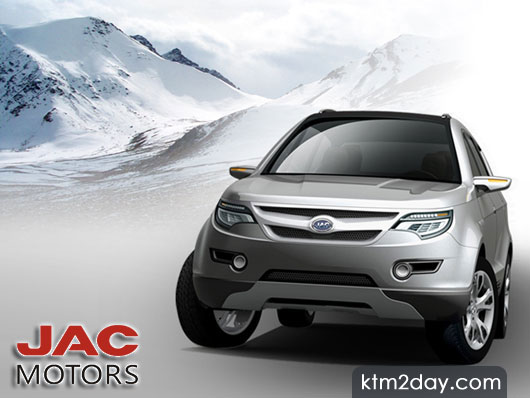 JAC Motors Nepal Pvt Ltd, a subsidiary of Rina Group, is launching JAC vehicles here in Nepal. The repsonse to JAC vehicles worldwide is overwhelming.
Anhui Jianghuai Automobile co., Ltd. (JAC hereafter) originally called Hefei Jianghuai Automobile Factory came into existence in 1964, was founded on September 30, 1999. Now JAC has more than 9000 employees with total asset of RMB 6.1 billion, covering an area of nearly 4.05 million square meters. JAC is an enterprise of high and new technology of Anhui province as well as a key enterprise of high-new technology into the National Torchlight Plan; it is one of the top 500 enterprises in China.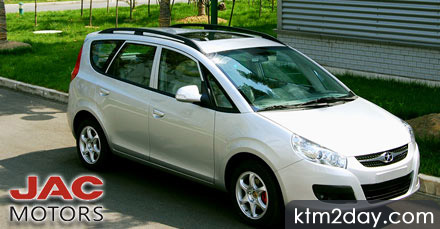 JAC was founded on September 30, 1999 and now has reach in Latin America, North America, Southwest Asia, Southeast Asia and Middle East. The company has research and manufacturing units in China, Japan, Italy and India.
JAC manufactures light and heavy duty trucks, dump trailers, bus chassis, concept car, passenger car, SRV and sedan with annual production capacity 650,000 units. It has got ISO 9001, ISO 14001, ISO 10015 and OHSAS 18001 for quality. "Along with the vehicles, we provide spare parts and aftersales service," said a JAC Motors Pvt Ltd official.