Indian railways mulls what it can do for Nepal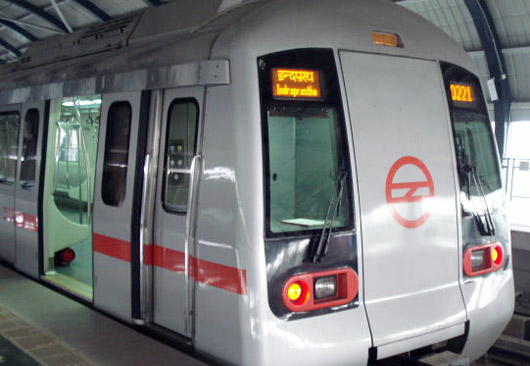 For those Nepali businessmen and travellers glued to the news, the upcoming railways budget in India could be encouraging.
For the first time, Indian Railways Board has invited representatives of the Nepali business community in the nation's pre-budget discussion to know what Indian government can do to improve Railways infrastructure along the Indo-Nepal border and the benefits that it would bring them.
Ashok Kumar Baidhya, vice-president, Parsa Chamber of Commerce, who is also a member of the Nepal Industrial Promotion Board, took part in the pre-budget discussion.
On the occasion, Baidhya presented a 20-point memorandum to Indian Railways Minister Mamata Banerjee.
"There is an overwhelming response from the Indian side. They want to help us, therefore, they invited me to know the problems the Nepali businessmen are facing," said Baidhya.
"SS Khurana, Chairman of Railways Board was positive about the memorandum submitted on behalf of Nepal," he added.
In his 20-point-memorandum, Baidhya had urged the Indian government to upgrade infrastructure at Raxaul, which is emerging as a major business hub.
The memorandum had urged the Indian government to allow open wagon to ferry goods to and from Nepal.
Baidhya also urged the Indian government to build an overhead bridge at the Raxaul Railways Station so as to facilitate smooth flow of traffic between the two countries.
The memorandum further urged the Indian government to add more coaches and railway lines along the Raxaul routes and run super fast trains from metro cities to Birgunj.
Other Nepali demands included the construction of east-west railways along the Indo-Nepal border from Kakadbhitta in the east to Nautanwa in the west and upgrading railways infrastructure at Gorakhpur.
The discussion was attended by Indian business representatives from various states.
(Source:THT)