Mero Mobile rechristened to Ncell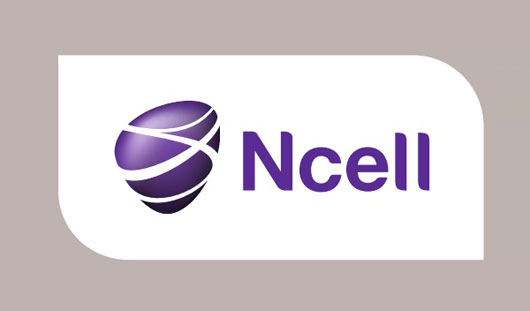 Spice Nepal Pvt Ltd, the first private mobile operator in the country, has changed its brand name and identity from Mero Mobile to Ncell.
The re-branding comes as a part of the company´s strategy to further strengthen its position in Nepal´s mobile telecommunication market, Pasi Koistinen, Chief Executive Officer of the company, told a press meet on Friday.
Ncell aims to double its subscribers´ base in the coming year. TeliaSonera, the fifth largest telecommunication operator in Europe, had acquired 80 percent stake in Spice Nepal about 18 months ago.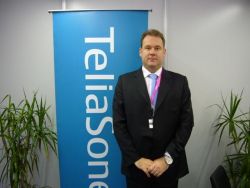 Speaking on the occasion, Tero Kivisaari, president of TeliaSonera said the company is here for a long-term business plan. He also said that the company was ready to share its infrastructures with Nepal Telecom and other operators. "We are not against the concept of sharing infrastructures," he added.
Another promoter of Spice Nepal, Upendra Mahato, assured that the quality of service of Ncell would be of international standard.
Spice Nepal launched its services under Mero Mobile brand in 2005. It had a subscribers´ base of 2.2 million and annual net sales of $90 million as of the year-end 2009.