Microsoft MDP Nepal is organizing first Tech Mela in Kathmandu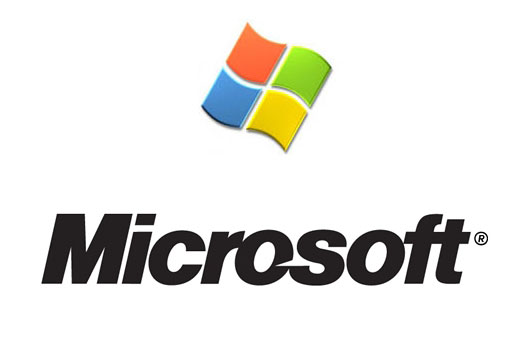 A part of an initiative to exchange knowledge about IT and Microsoft products and technologies, Microsoft MDP(Market Development Partner) Nepal is organizing first Tech Mela in Kathmandu.
According to Deependra Bajracharya, General Manager of Microsoft Nepal office, Russian Center for Science and Culture is partnering with Microsoft
MDP Nepal for the March 29-30 event.
During the event, the establishment of Microsoft Innovation Center will be announced. Bajracharya said discussions are on with American Embassy, HP, Dell and World Bank on this matter.
There will be seven sessions in a day where IT learners and students can benefit from presentations and discussions. During the multiple sessions of the event, organizers have expected a turn out of around 6,880 people.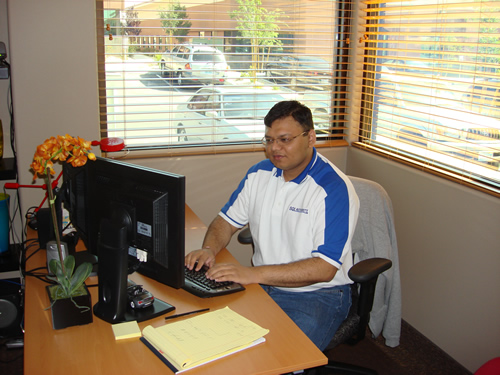 Pinal Dave, Microsoft SQL server MVP and David Lim are the major guest presenters, the organizers said.