Remittance inflow rises to 165 billion rupees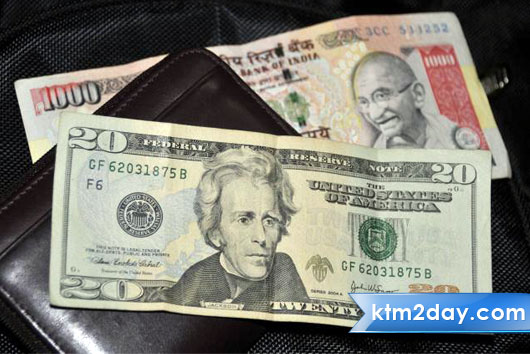 The inflow of remittance witnessed a slight growth during the nine months of the current fiscal year.
According to Nepal Rastra Bank sources, the remittance saw an increase of only by 9.6 per cent to Rs. 164.93 billion compared to 60.3 per cent growth in the corresponding period of the previous fiscal year.
The remittance inflows grew by 8.0 per cent in March/April compared to a growth of 69.9 percent in the same month of the previous year.
The country received around Rs. 164.93 billion in the nine month of the current fiscal year while the amount was Rs.150.42 billion last year. The remittance had increased to Rs. 150.42 billion in 2009 from Rs.93.85 billion in 2008.
The NRB said that the country received around Rs.143.96 billion during the eight months of the current fiscal year but the amount increased by around Rs. 20 billion in a month reaching the total amount Rs. 164.93 billion.
The remittance of the country has been increasing year by year.
The increment per cent of remittance decreased in the nine months of the current fiscal year as compared to the last year due to high growth of 60 per cent last year, the NRB said.
The adverse repercussions of the last year's economic meltdown were ascribed to a slower growth of the inflow of money sent by Nepali labourers working abroad.
Primarily, the reduction in working hours in the major labour destination countries for Nepalese labourers resulted in the low growth of remittance.