FIFA 2010 World Cup Schedule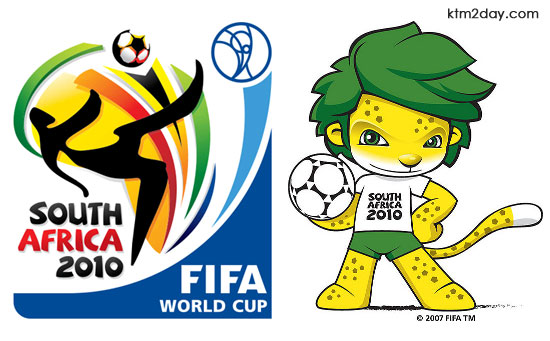 The 2010 FIFA World Cup will be the 19th FIFA World Cup, the premier international football tournament. It is scheduled to take place between 11 June and 11 July 2010 in South Africa. The 2010 FIFA World Cup will be the culmination of a qualification process that began in August 2007 and involved 204 of the 208 FIFA national teams. As such, it matches the 2008 Summer Olympics as the sports event with the most competing nations.
This will be the first time that the tournament has been hosted by an African nation, after South Africa beat Morocco and Egypt in an all-African bidding process. This decision left the Oceania Football Confederation as the only confederation yet to host the FIFA World Cup. Italy are the defending champions. The draw for the finals took place on 4 December 2009 in Cape Town.
This is the first World Cup that does not include any teams that are qualifying for the first time, although two of the qualifiers (Slovakia and Serbia) have previously appeared only as parts of former competing nations. Slovakia was previously part of Czechoslovakia, and Serbia has competed as part of Yugoslavia and Serbia and Montenegro. In both cases FIFA considers these teams to have retained the earlier nations' records.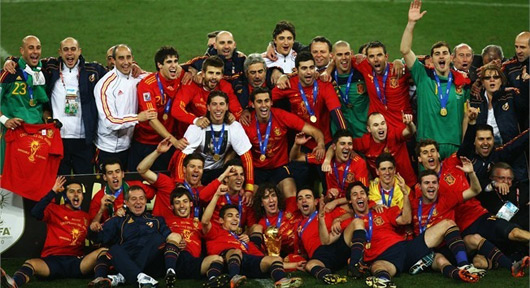 ________________________________
Pages :     1 –     2 –     3
________________________________