Gorkha Brewery bags Carlsberg's "Company of the Year" award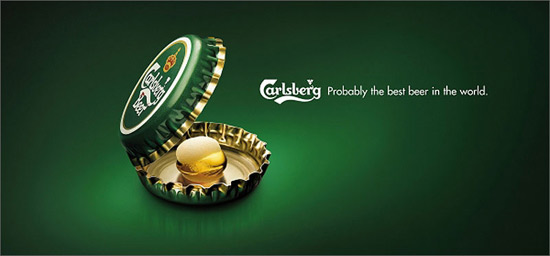 Gorkha Brewery has added another feather in its cap. It has won the 'Company of the Year 2009' award among the entire Carlsberg Group. The award announced on May 20, 2010 is given to the best company in the group.
"Gorkha Brewery was bestowed with this award as it emerged the best among the 55 companies in 40 countries," said Rajendra Khetan, chairman of Gorkha Brewery. The brewery faced competition from those in Russia, England and Combodia for the award.
Companies were evaluated on criteria such as financial performance, market share, capacity in turning around a business and best practices.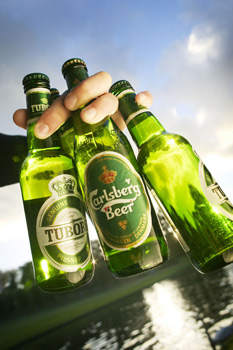 C.P. Khetan, managing director of Gorkha Brewery, along with Surendra Silwal, finance and operations director, and Rajendra Singh Gurung, marketing and sales director, were present in a ceremony organised to give away the award. "This is the highest award received by a Nepali management in the international level," Khetan said. "Except for a technician, all employees are Nepalis," he added. Established in 1990, Gorkha Brewery is a joint venture of Carlsberg Group and Khetan Group. In the last 20 years, it has been providing quality beer to Nepalese consumers through its portfolio of international brands, Carlsberg, Tuborg, San Miguel and its local brand Gorkha.
The company had launched Carlsberg beer in Nepal in 1998. And, in 2000, the brewery had won the Carlsberg Golden Words Awards in the entire Carlsberg Group for maintaining a very high and uniform quality of beer in accordance with the quality standards determined by Carlsberg.
Gorkha Brewery commands strong hold in the domestic beer maker with 72 percent market share. "This year, we're increasing our capacity to 300 million litres of annual production," said Khetan. "It will expand our market share." According to Khetan, Gorkha Brewery is among the top three private sector companies in the list of top taxpayers. The company has targeted to pay Rs. 3 billion as revenue this fiscal.