Karbonn Mobile Phones launched in Nepal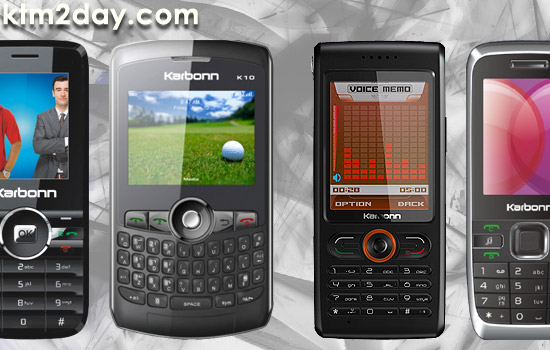 Pashupati Trade Link, a marketing arm of the Murarka Group, has launched Karbonn Mobiles — an Indian mobile brand from the joint venture between UTL and Jaina Group — in the Nepali market.
The mobile phone are priced at Rs 2,900 to Rs 8,900 have a number of features such as GSM and CDMA services, slider phones, multimedia functions, extra life battery, memory card function, QWERTY keypad function, claimed the company.
Pashupati Trade Link said that the mobile phones come with a one-year warranty for the handset and a six-month warranty for the batteries.
Karbonn phones are a new generation of mobile phones loaded with features, looks, quality, technology, service and more.