Microsoft Office 2010 launched in Nepal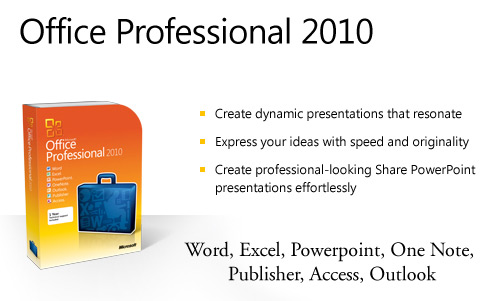 Microsoft Office 2010 was launched in Kathmandu today roughly around the same time as the rest of the world. Microsoft Office 2010 allows easier, quicker and more extensive usability options.
"A new feature in Microsoft Office 2010 is the Social Connector. This allows users to write emails while keeping track of their family, friends, and colleagues by viewing status updates and past communication history with the individual," Said Alan Bailochan Tuladhar, Country Manager for Microsoft Nepal.
2010 Office suites and 2010 Office programs
Office Home and Student 2010
Office Home and Business 2010
Office Standard 2010
Office Professional 2010
Office Professional Plus 2010
Office Professional Academic 2010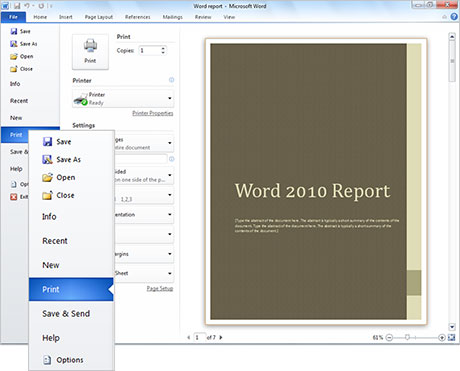 Access 2010
Excel 2010
InfoPath 2010
OneNote 2010
Outlook 2010
Microsoft Outlook 2010 with Business Contact Manager
Project 2010 (Standard 2010 and Professional 2010 edition)
PowerPoint 2010
Publisher 2010
SharePoint Workspace 2010
Visio 2010 (Standard, Professional, Premium)
Word 2010