Nepal Telecom readying to rollout NGN services by next year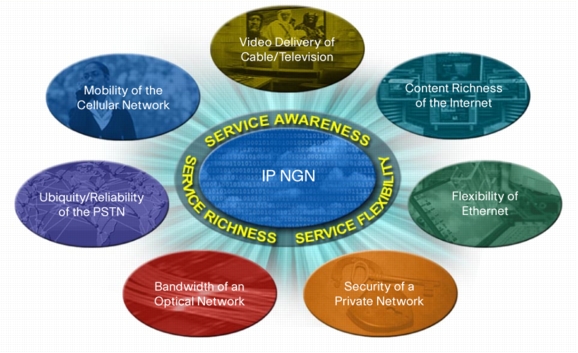 Nepal Telecom(NT) is looking to introduce new schemes and services to its customers in the face of increasing competition. "We want to start the next fiscal year by concentrating on expansion of our subscriber base, focusing mainly on GSM and CDMA users," said Surendra Prasad Thike, spokesperson and manager for Nepal Telecom.
One of the main services that NT is looking to provide in the next fiscal year is Next Generation Network (NGN) service. This will be a packet-based network, which can provide services including telecommunication services. It will be able to make use of multiple broadband and service-enabled transport technologies in which service-related functions are independent from underlying transport-related technologies.
It offers unrestricted access by users to different service providers. It supports generalised mobility, which will allow consistent and ubiquitous provision of services to users.
"NGN is what we are mainly focusing on for the near future and are looking to get it going hopefully by the end of the next fiscal year but it may take a bit longer," added Thike. Nepal Telecom is also looking to increase its subscription to a total of 7.7 million by bringing in more offers in due course of time. "We are currently at 5.3 million customers and out target is to cross 7 million by 2010-11," said Thike.
The price war that has been raging in the telecom sector too are being dealt with. According to Thike, NT is providing better and competitive rates to its customers. "We are providing the best possible rates to our customers and will continue to change with time and provide better and efficient changes in the near future," he said.
NT has also done a study on involving a strategic partner to help run affairs and keep up with the market trend, but nothing has been finalised yet.
"We have discussed the involvement of a strategic partner and the proposal is in the Ministry of Finance. It is essential to merge with the boom in technology and customers' need," said Thike.