Nepal Telecom CDMA expansion plan worth Rs. 15 billion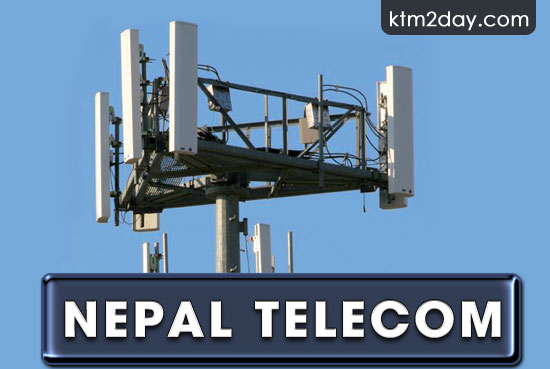 The government has permitted Nepal Telecom (NT) to invite global tender worth Rs 15 billion to expand its CDMA network across the country. NT sources claim that it will be the largest tender ever called in the country.
The telecommunication giant is also incorporating convergent billing project in the CDMA expansion package. The convergent billing project is estimated to cost Rs 1 billion. After the completion of network expansion in three years, the largest telecom operator in the country expects to have 3.5 million subscribers in its CDMA network.
The selected firm will erect 2,500 additional towers for CDMA service across the country. NT currently has 700 towers across the country for its CDMA service.
"Apart from expanding our CDMA network, we will also bring about some improvements in our existing network," a source at NT said.
NT worked out the expansion plan to increase its coverage in remote areas of the country.
CDMA telecommunication system based on wireless technology is becoming popular and effective in remote areas of the country. NT has involved different network vendors like ZTE of China, Nokia Siemens, Ericsson, AlcaTel, and Hua Wei in its existing CDMA network.
EVDO to be extended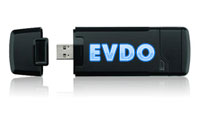 Encouraged by the popularity of EVDO (Evolution, Data Optimized) service – the internet service operating on advanced CDMA technology in Kathmandu, Banepa and Pokhara, NT is further extending this service to other rural areas and major cities. The capacity of EVDO service is only 1,400 and NT has already distributed it, an NT official said.
"Most of the commercial areas across the country are expected to benefit from the expansion of EVDO service," the official added. Users can enjoy internet service at the speed of up to 2.4 mbps by using EVDO service.
VOIP phone from August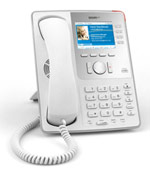 NT has decided to introduce Voice Over Internet Protocol (VOIP) phone from the first week of August due to huge demand by customers and strong pressure from its employees.
The service will allow customers to make calls to other countries at just Rs 3 per minute. The service will attract Rs 8 for each domestic call, which is far cheaper than Rs 17 per call charged by WorldLink and Rs 14 per call charged by Broad Link, the official added.
Under the service, NT gives unique username and password to its customers and people can make a call in Nepali number from anywhere in the world with the help of internet. (Source : Republica)