Farlin Baby Care products launched in Nepal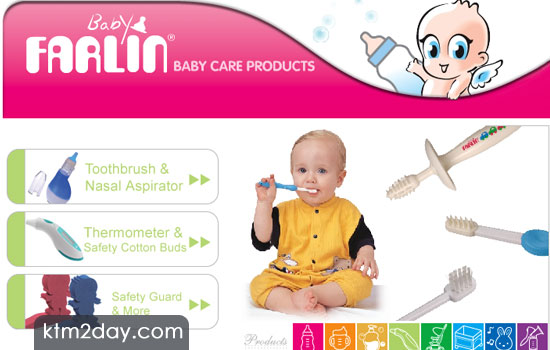 Khatu International Pvt Ltd, an authorised distributor of Farlin brand baby products, has launched different products for babies in the Nepali market under the slogan: your baby is our concern.
We have introduced the Farlin brand baby items like bubble handwash, clothing softener, oxygen enzyme detergents, wet wipe, and ear-cleaner manufactured in Taiwan, said a company official.
The ear-cleaner is useful to all people, he said. The company is expecting the newly-introduced baby products will become popular among the Nepalis.
Farlin is producing baby products since 1972 and marketing them worldwide.
The company is marketing the entire range of Farlin brand baby products in the Nepali market from baby stroller to soap.