Motorola W7 3G Phone Launched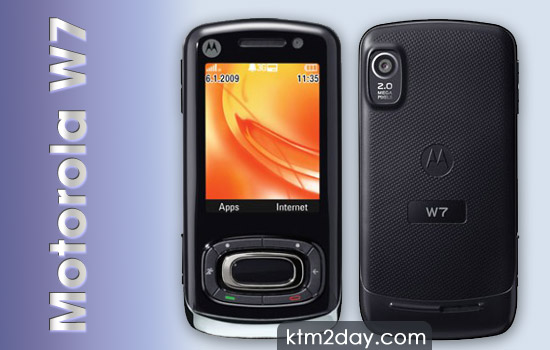 Call Mobility Pvt Ltd has come up with another handset by Motorola. The new Motorola W7 is a 3G phone with many new and exciting features.
"The 3G culture has hit the town and Motorola W7 is the phone to experience 3G at its best," Call Mobility said in a statement on Tuesday. The new handset is priced Rs 9,990.
Along with the unique price it offers, this phone is loaded with features like accelerometer sensor, gesture control, dual camera, fitness application, motion gaming, pedometer and airbag software.
"These features have made this phone unique and one of the best handsets for the users," the statement added.