Buddha Air to begin flights to Bhutan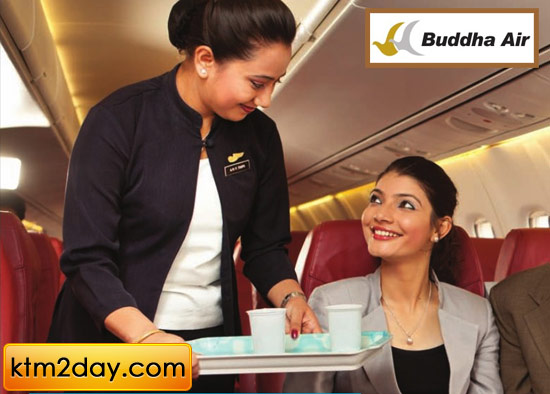 Buddha Air plans its first international flight from Kathmandu to Paro(Bhutan) from August 23.
The company will operate four scheduled flights every week with its Beech 1900D aircraft that has a capacity of carrying 16 passengers.
During tourist season, Buddha Air is planning to operate one flight daily and can also add charter flights as per requirement, said the airline that is the fourth private airline flying across the border.
Earlier, Necon Air, Cosmic Air and Air Nepal used to fly to Indian cities and abroad.
Buddha Air currently has 4 Beech 1900D aircrafts and can operate up to 12 flights to Paro daily. "It means Buddha Air has capacity to carry up to 192 passengers daily," said the airlines, which added a new 70-seater aircraft ATR -72-500 recently. Buddha Air has a fleet of eight aircraft at present.