Indian State of Tamil Nadu eyes Nepalese tourists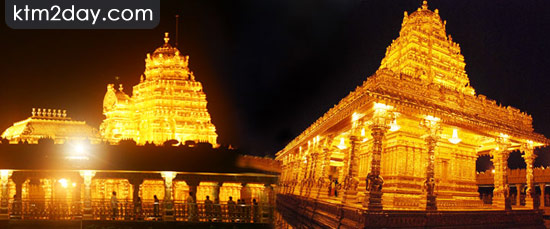 To attract tourists from Nepal to Tamil Nadu of India, the tourism department of the Tamil Nadu state government has launched a publicity and marketing campaign in Kathmandu.
A C Mohandass, Director of  Tamil Nadu Tourism, briefed the media about the state's potential to attract tourists through its diversified products such as cultural tourism, village tourism, adventure tourism and medical tourism among others.
He said that the state is popular for its temples. There are 34,000 temples in the state, which are more than 1,000 years old.
From waterfalls to seashores, hills resort and other exciting spots, it gives complete recreation to visitors, he added.
The state has five cultural heritage sites of India. The representatives who are here to sell the products said that the state is also popular for medical tourism as there is an increased numbers of tourists for medical purposes.