CCTV cameras to monitor traffic and revenue leakage in Thankot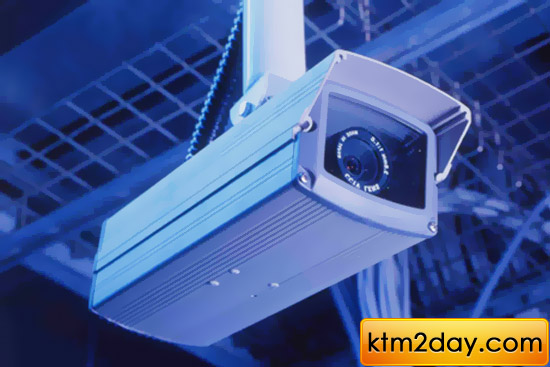 The government has installed close-circuit TV (CCTV) cameras at the Thankot office of Department of Revenue Investigation (DRI) in its latest attempt to step up surveillance on the movement of vehicles to and from the Kathmandu Valley and control revenue leakage.
Revenue Secretary Krishna Hari Baskota Wednesday inaugurated the system, under which four CCTV cameras will constantly monitor vehicles entering and leaving Kathmandu, operations of staffs as well as activities in the parking yard. "We believe the new system will greatly enhance our surveillance capacity," said Mahesh Dahal, director general of DRI.
The department had installed similar CCTV monitoring system at its offices in Itahari and Butwal about 15 days ago.
"We will also install the system at our offices in Kohalpur, Dhulikhel and Pathlaiya within a month," Dahal added.
DRI officials further disclosed that they would soon complete installation of an online system, which will allow them to monitor activities of all DRI offices through those CCTVs by just clicking a mouse in the office in Lalitpur.
"We expect the installation of this online system to complete within two months," stated Dahal.