Mobile Union launches UK-to-Nepal mobile money service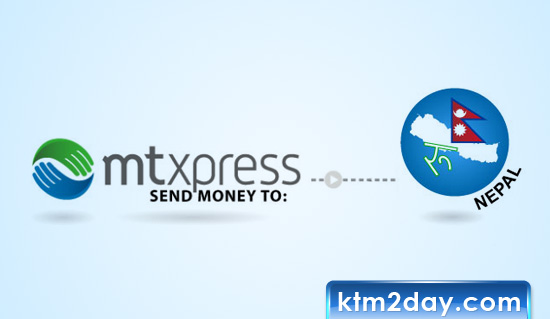 Mobile Union Ltd announces the launch of mtxpress Nepal, in association with Laxmi Bank, one of the leading banks in Nepal, and United Remit, a business unit of the Chaudhary Group and the leading retail remittance operator in Nepal.
The mtxpress service allows people to send money safely and securely from the convenience of their home or workplace without the need to visit a retail location. After registration online, with a simple user-friendly interface, customers can then send money securely using their debit card. Within seconds, the recipient is notified by SMS message that their cash is available for collection at any of Laxmi Bank's or United Remits many locations across Nepal. Alternatively if a customer holds an account at Laxmi bank, they may elect to directly credit that account, in which case the funds are available to draw down the next banking morning. There is no extra charge for this.
The convenience and ease of use of the service, even for people less experienced with the internet, a competitive foreign exchange rate and an affordable fee structure aimed at people wanting to send smaller amounts of money, results in a compelling proposition for the Nepalese consumer in the UK. Speaking about the service, Randall Harper, CEO for mtxpress commented: "Many Non-Resident Nepalese send money home to support their families and for other purposes. Our service is great value for Non-Resident Nepalese living in the UK especially for those sending smaller sums. With our global technology platform, and working in tandem with Laxmi Bank and United Remit, this means that money is available in seconds at the heart of rural communities across Nepal. With Transaction Fees starting at GBP2 to send as little as GBP20, our objective is to establish mtxpress as the provider of choice for people to send money home to Nepal."(Source: Mobile Union)