Nepal to host IFATCA conference in 2012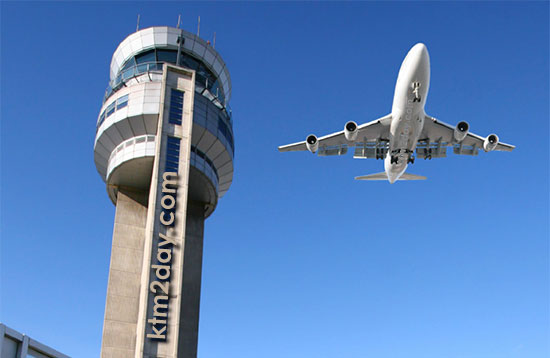 The Nepal Air Traffic Controllers' Association (NATCA) is hosting the 51st conference of the International Federation of Air Traffic Controllers' Associations (IFATCA) from March 12-16, 2012.
NATCA has won the bid to host the conference, which is the biggest international event being held in Nepal. More than 600 participants from 136 member countries of IFATCA will be participating, said NATCA president Pratap Babu Tiwari.
NATCA has formed an organizing committee, sub-committees and an advisory panel to make the preparations for the event. The Minister for Tourism and Civil Aviation Sharat Singh Bhandari has been named coordinator of the conference.
IFATCA holds annual conferences attended by its member associations to focus on its own particular concerns. The Jordanian Air Traffic Controllers Association is holding the 50th annual conference from April 11-15, 2011 in Amman, Jordan.
The Civil Aviation Authority of Nepal (CAAN) has pledged to manage the necessary resources while Tribhuvan International Airport will arrange the conference hall, Tiwari said. On the second day of the meet, there will be an exhibition of aircraft control equipment and the latest technologies related to aviation.
Nepal hosted the IFATCA Asia Pacific chapter conference in 2004. NATCA was established in 1991. It later affiliated with IFATCA and became a member association in 1992.
NATCA has been participating in the annual and regional conferences of IFATCA and supporting its various initiatives and activities.
Due to circumstances and lack of proper policies, NATCA remained inactive for several years. In 1998, NATCA was revived with the spirit of professionalism of air traffic controllers. NATCA is the only national professional organization of Nepali Air Traffic Controllers, dedicated to protecting and safeguarding the interests and rights of Air Traffic Control (ATC) professionals.