Nepal stood in 130th position in 'Global Competitiveness'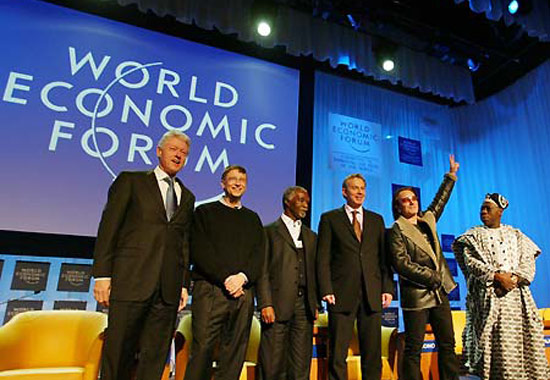 Nepal stood in 130th position in Global Competitiveness Report 2010-2011.
Switzerland is on the top of the list of the report prepared by analysing micro and macro economy of countries by the World Economic Forum. Centre for Economic Development and Administration Research (CEDA) of Tribhuvan University has been undertaking the responsibility of research.
Briefing about the report, CEDA Executive Director Bharat Pokharel said the research was carried out in 139 countries. Last year, Nepal was in 125th position out of 130 countries.
The report was prepared on the basis of Adam Smith's principle of labour distribution, physical capital and infrastructure of neo-capitalism, education and training, economic stability, good-governance, market management and other four principles.
The top 10 strong countries after Switzerland are Sweden, Singapore, the US, Germany, Japan, Finland, Denmark and Canada. Chad, Angola, Brundi, Zimbabwe, Mauritania, Burkina Faso, Timor-Leste, Mali, Mozambique and Nepal are the 10 weak countries.
China is in the 27th position and from South Asia India is ahead with securing 51th position. RSS