Skoda opens world class service center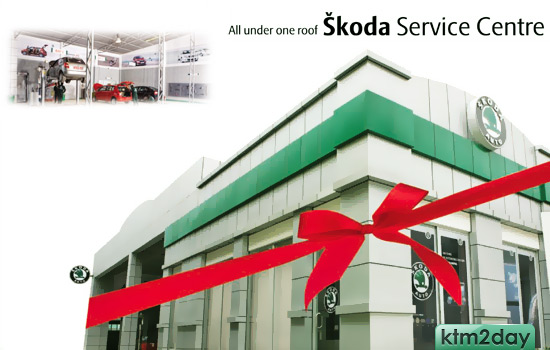 Morang Auto Works (MAW) — the authorized distributor of Skoda vehicles — Sunday opened the World Class Skoda service center at Dhobighat.
Basant Chaudary, the customer of Skoda Laura, opened the service center amid a function. This new after sales centre uses state-of-the-art motoring technology and equipment along with computerized diagnostics.
MAW is currently selling five different models of Skoda Vehicles — Yeti, Superb, Laura, Octavia and Fabia.
"The facility of online adaptation, coding and rectifying errors and repairing electronic faults in Skoda vehicles is available in any part of the country where internet connection is available," the company said in a press statement.
In addition, MAW is also providing its customers with home delivery facility.
"Customers will be informed when a car is due for servicing and if the car owner finds it difficult to take the car to the service centre, the car will be picked up from his or her workplace and delivered after maintenance works," the statement added.
MAW has tried to take care of every need of customers and is also offering a Wi-Fi zone and lounge for the vehicle owners to entertain themselves till the maintenance is done.