Nepal Telecom to bring option to track and disable lost handsets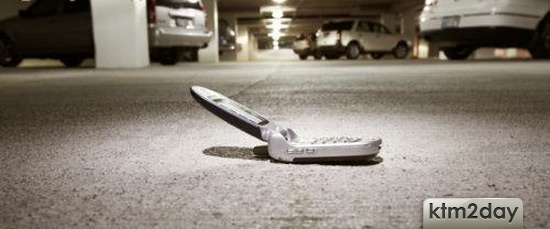 Nepal Telecom (NT) is now all set to bring in advanced security system options for lost or stolen handsets. Mobile phone owners of a lost or stolen phone will be able to contact their service provider and request for disabling a phone using its IMEI number.
"We are lobbying for the system that helps us track or block mobile handsets via IMEI numbers. We should be getting it soon," said Surendra Prasad Thike, Spokesperson for Nepal Telecom.
Each GSM and UMTS mobile phone has a unique IMEI (International Mobile Equipment Identity) number. Owners of a stolen mobile phone can contact the service provider and request it to ban or shut off the phone using the phone's IMEI number. With an IMEI number, the phone can be disabled by the network quickly and easily.
"Most mobile phones now have a tracking system that allows the mobile phone to be traced even if the SIM card has been changed. In case of the mobile phone getting lost or stolen, we advise our customers to immediately block the number to ensure that there is no misuse," said Thike.
IMEI number can be usually found on the handset, beneath the battery, or on the box in which the handset has been bought in.
"People need to be responsible with their mobile phones and also need to try to get a handset with a tracker. This will ensure that the handset is not misused in case it is stolen or lost," added Thike.
Nepal Telecom is also looking to soon start the Next Generation Network.