Nepal Telecom assures congestion free network this festive season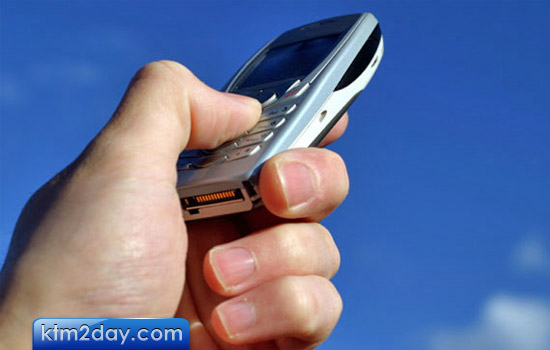 This Dashain, Nepal Telecom (NT) customers will not face any traffic congestion leading to their SMS reaching destinations couple of days later as in the last Dashain than instantly as the case should be, NT officials tried to assures its customers.
"This year, there will be a check on traffic as we have upgraded the systems and NT is confident that messages will be delivered instantly," said Surendra Prasad Thike, Spokesperson for Nepal Telecom.
NT is offering SMS at Rs 0.50 throughout the Dashain period, and its expecting a traffic of around 2.5 million SMS daily," Thike said.
Dashain being the biggest festival in Nepal, it draws a huge number of SMS from people for greetings, a quick mode of communication and is also much cheaper compared to making calls.
However, consumers had a bitter experience last year during festivals like Dashain when the heavy SMS-traffic delayed the delivery, sometimes to more than two days. More SMS means more revenue for NT.
According to Thike, the revenue generated during the festive season is usually the highest for obvious reasons. "When we offer discounted rates such as these, there is definitely a boom in interaction, generating a higher amount of revenue. We are looking for the revenue to be the highest this season," he added.
The Dashain season always offers great chances for consumers to make use of the various schemes introduced by the telecom sector.
NT has recently brought in attractive festive offers for its valued customers. "There will be no charges for activation of GPRS, family and friends charges, call-waiting activation charges, incoming charge while domestic roaming have all been cancelled," Thike added.
GSM and CDMA users can now avail fifty per cent off on within-network SMS while international SMS rates have also been slashed to Rs 5 per international SMS, offering another fifty per cent discount.
"Upto 100kb of GPRS service can now be accessed for fifteen paise unlike the previous rate of twenty-five paise." he said.
At the same time, offering PDSN data on CDMA lines for fifteen paise as well, along with bonus amounts on recharges for pre-paid numbers are also being offered.