Plans underway to revive Nepal Postal Service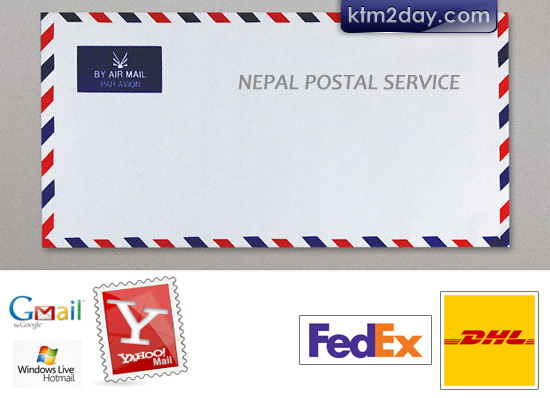 In a bid to save the state-owned Nepal Postal Service (NPS) whose survival is threatened by the grooming of private postal and express mail service providers, Department of Postal Services (DoPS) has forwarded a proposal to the Ministry of Information and Communications (MoIC).
The proposal urges MoIC either to turn NPS into a corporation or set up a separate board to govern it for its autonomy.
Presently, NPS is functioning under Postal Act 1963 and its latest amendment in 1993 provides the sole right to take any decision to the government.
"Though Nepal Postal Service is one of the oldest government agencies, very less attention has been paid towards it," Lok Prasad Acharya, Director General of DoPS told the Post.
"Now, it is in poorest condition, so restructuring it as an autonomous body is a must to prevent it from collapsing." In the proposal, PDS has asked the ministry to take a prompt decision over the issue.
"As our services are guided by business motives, putting such an organisation under the sole responsibility of the government is illogical," said Acharya.
If Acharya's saying is anything to go by, MoIC is positive towards the proposal and is planning to form a study team. It is learnt that MoIC wants to turn NPS into a board like that in in India rather than making it a corporation.
"In India, postal service made good progress after it was converted into a board and we too hope the same in our case," said Acharya, adding, "If that happens, Nepal Postal Service will soley adopt new system and technologies for its service transformation."
NPS continues to register a decline in revenue collection over the past five years. Over 4,000 posts out of 10,000 are lying vacant.
Meanwhile, DPS has started building up six-storey commercial complex in its land at Charkhal, Dillibazar. The building being constructed with the investment of Rs.110 million will be completed within two years. "This will provide some financial support to the organisation," Acharya added.(Source:ekantipur)