Nepal Telecom to add 500 more BTS tower for GSM service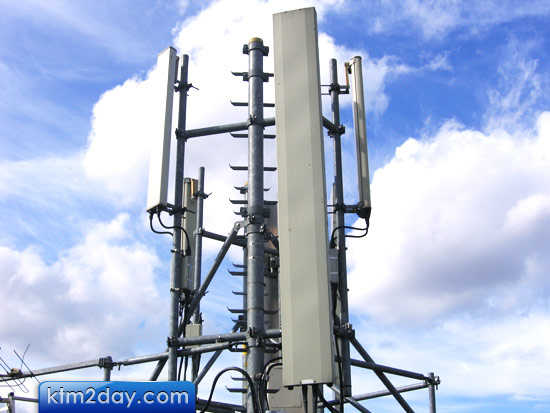 Nepal Telecom (NT) is in quality improvement drive.
"NT is adding 153 Base Transceiver Station (BTS) for Global System for Mobile Communications (GSM) and 64 BTS for Code Division Multiple Access (CDMA) service throughout the country," said the company.
Currently, it has 1,670 BTS for GSM. "It is planning to add 500 more BTS for GSM service by the end of the current fiscal year to improve quality of mobile network," said the company that has distributed 2,70,000 services including GSM, PSTN in the first three months of the current fiscal year.
NT has a customer base of a total of 5.7 million.
It has been providing ADSL Internet service in 59 districts and has installed ADSL equipments in 69 districts so far. Currently, 51,000 Nepalis are using the service.
ADSL service will reach to all the 75 districts within few months, said NT that has registered Rs 2.94 billion unaudited profit after tax in the first quarter.
According to NT, it has contributed Rs 7.03 billion revenue to the government coffer in the first quarter of the current fiscal year.
Meanwhile, NT has further extended its tariff discount scheme — started before Dashain in GSM mobile — to mid-December. Fifty per cent discount in SMS service is also applicable for the period.
Likewise, the company is planning to reduce pre-paid SIM fee from Rs 1,135 to Rs 200 with Rs 100 talk value in near future.
According to the Nepal Telecom Authority (NTA) — the regulatory authority of the telecom companies — some 1.88 million
people connect to the Internet using GPRS, followed by 101,464 Internet users that connect through CDMA 1X.
Some 49,406 people use ADSL and there were also 32,500 cable Internet users, and 27,137 dial-up users.
Similarly, 13,000 Internet users connect through wireless or fibre optic technologies across the country, according to the data provided by the NTA.(Source:THT)