Government preparing to introduce Voice over Broadband(VoBB) in Nepal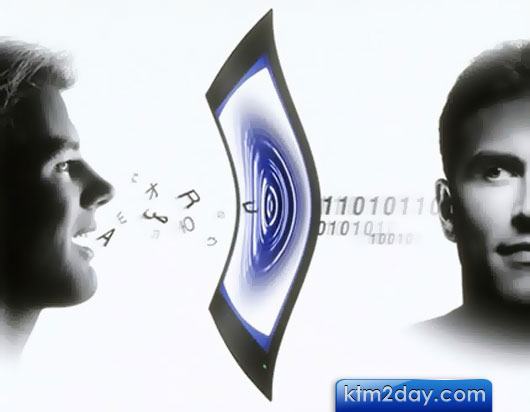 The government is preparing to introduce a new voice service along with broadband internet facility. Recently, Nepal Telecommunications Authority had recommended the Ministry of Information and Communications to launch the Voice over Broadband (VoBB) service.
The new service is aimed at expanding the broadband data service and internet protocol-based voice facility in rural areas for the development of information and communication technology in the country. With this new service, consumers will be able to make national or international calls just like from any other landline or mobile phones.
"This service will introduce comparatively cheap voice service in any location where there is internet service," said Kailash Neupane, spokesperson for the authority. "A service provider must be able to offer 256 kbps of downlink and uplink internet facility to obtain license for this service."
As a pre-requisite to acquire the license, prospective service providers must offer 256 kbps (downlink and uplink) of internet facility to at least 1,300 Village Development Committees of 25 districts of the country before applying for license. The authority has recommended Rs 65.30 million as license fee for the service provider and has set aside 100 MHz of spectrum from the 2.3 GHz band.
"Any existing internet service provider or new entrant having capacity to meet the pre-qualification can obtain the license," said Neupane. "This will be open for all potential service providers."
The authority has set aside 100 MHz of spectrum from the 2.3 GHz band for launching this new service in the country. According to experts, any service providers seeking to start voice over broadband service of voice and data will need at least 30 MHz of spectrum.
"As of now, internet service providers, who are city centric, have not reached to such a huge number of village areas with data service," said experts. "It needs huge investment and infrastructure. Therefore, existing internet service providers might also opt for merger."