Dell Concept Store opens at Maitighar, Kathmandu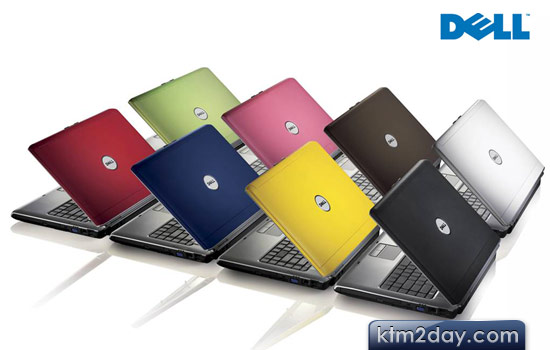 Looking to buy Dell laptops or notebooks? Dell's first concept store at Maitighar is the place for Dell's hardcore fans.
By opening a concept store in Kathmandu, Dell is strengthening its presence in Nepal. Neoteric Nepal, authorised distributor of Dell for Nepal, last Thursday launched the concept store in Maitighar, providing a wide range of Dell laptops and other products under one roof.
Dell Concept Store displays consumer products including desktops and laptops in a unique decoration and friendly ambience. The store aims to help the consumers in selecting consumer computer products as well as laptops.
"Consumers can get a wide range of Dell laptops and high class service under the same roof," said Sanjay Golchha, managing director of Neoteric Nepal. "The store, showcasing Dell's consumer products and laptops, aims to be a one-stop shop for consumers who need personalised computer devices. We are hopeful we can satisfy customers' needs through this store."
Ali Jaleel, general manager Dell, said that Dell laptops were well known for their innovative technology, stylish, sleek look and high-class performance. "Dell Concept Store is the right store to get genuine Dell consumer computer products and laptops at the right price," said Jaleel. According to him, Nepal is a key growing market for Dell and has the potential for more growth. "That is why we've opened this store," said Jaleel.
Nepal comes under the Asia-Pacific region of Dell and most of the Dell products to Nepal would be coming from Malaysia and China. Neoteric Nepal has been working as the authorised dealer of Dell since the last one year.
Dell's Inspiron notebooks and LCDs, according to Jaleel, are doing good business in Nepal. "We are very hopeful of the consumer market and enterprise market," said Jaleel. "People are moving from desktops to laptops, giving the market room to grow."
According to Jaleel, Dell's Aleinware gaming desktops and notebooks will be coming to the Nepali market soon. "We're looking at launching our Aleinware in Nepal which are for people who are into gaming," said Jaleel.