LG International launches Pure Joy Juice in Nepali market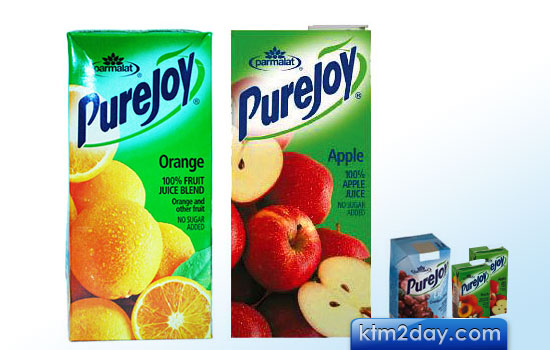 Pure Joy Juice, the No 1 Juice of South Africa, has come to the Nepali market.
The 100 per cent fruit juice blend, Pure Joy is a range of finest selection of pure fruit juice containing no added sugar, preservatives or colourants, claims LG International Trading Ltd that is the authorised distributer for Nepal.
The juice is available in eight flavours — Orange, Apple, Mango, Litchi, Peach, Pineapple, Tropical and Guava. It comes in one litre tetra packing that has an extra long shelf life whilst retaining its natural nutrients or fresh taste, said the company.
"Ultra pasteurised Joy Juice product is packed in aseptic cartons."