Nepal Telecom plans network expansion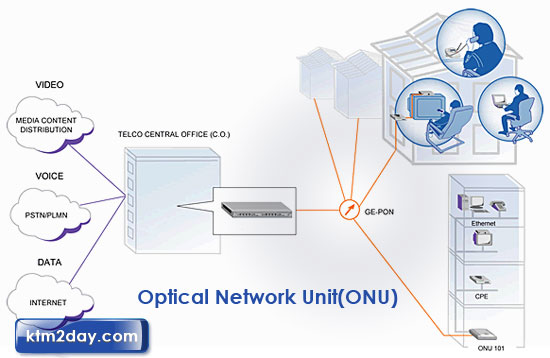 Nepal Telecom (NT) will start a bridge-programme to expand its telephone network and try to offset the delay in launching its ambitious Next Generation Network (NGN). Commission for the Investigation of Abuse of Authority (CIAA) has stopped NGN and Internet Portable (IP) CDMA, suspecting foul play.
NT is establishing 80 Optical Network Units (ONU) as bridge-programme in place of NGN. The NGN facility aims to modernise PSTN telephones transmitting voice, data and video services. "We are introducing ONU because the new tender process for NGN and IP CDMA will take at least six months," said Amar Nath Singh, Managing Director of NT. As per the plan, of 80 ONU, 14 will be installed in the central development region and the remaining in other developing towns. The bridge-programme will add 25,500 telephone lines and 3,600 ADSL services to the NT network. The project will complete in the current fiscal year.
Likewise, NT is introducing Internet-based phone call facility through Session Initiated Protocol (SIP) Phone Software. The facility will be available in landlines, mobile and CDMA phones, he said.
"We are waiting for permission from Nepal Telecommunication Authority (NTA)," he said. According to Thike, NT has expanded its ADSL service all over the country.
"Our Internet facility has reached all 57 districts with Bhijpur district added to the list last week," he said. NT ADSL service has reached to 73,000 people while total NT Internet users are 580,000. NT customer base reached 6.19 million at the end of 2010. Of them, 4.56 million are GSM mobile users, 1.04 million CDMA, and 592,000 are PSTN (landline) users.(Source:THT)