Government monitoring internet subscribers using 1Mbps or more bandwidth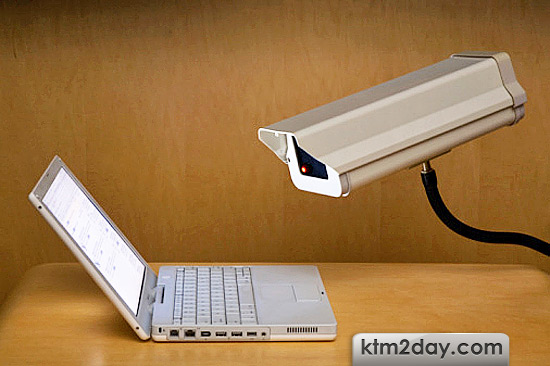 The government has been putting 1Mbps or more bandwidth users under scanner to control illegal Voice Over Internet Protocol (VOIP), according to Nepal Telecommunication Authority (NTA).
After the rampant use of illegal VOIP, the authority has decided to monitor the Internet Protocol (IP) addresses. "We have asked the Internet Service Providers (ISPs) to send the details of bandwidth users and their utility," said chairman of NTA Bhesh Raj Kanel.
The authority has formed a taskforce including NTA's technician and the representatives from Police Headquarters to regularly monitor the users of 1 Mbps or more bandwidth.
According to him, yet another taskforce has also been formed which include technical experts of telecommunication sector, representative from Nepal Telecom (NT) and Internet Service Providers Association of Nepal (ISPAN) to help reduce misuse of telecommunication services.
"We are also monitoring, whether ISPs are abiding by the Terms of Reference (ToR) they signed at the time of acquiring license or not, NTA officials said, adding that the regulatory authority has set up a monitoring section to supervise ISPs.
NTA has provided license to 21 ISPs so far to operate Internet telephony. The ISPs have to pay Rs 3,00,000 to NTA to operate the service for five years.(Source:THT)