Nepal can import LPG from other countries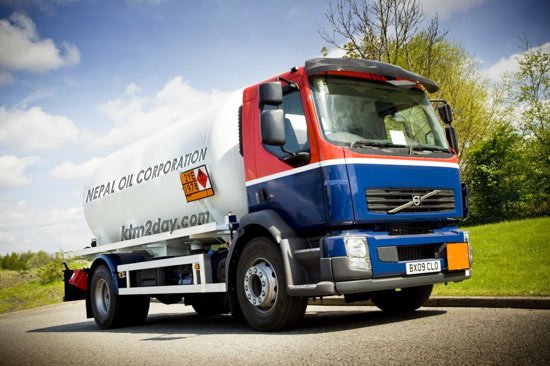 In a major development, India has agreed to allow Nepal to import LPG (cooking gas) from third country and scrap the Duty Refund Procedure (DRP).
India has also agreed to allow Nepal to use its facility at Haldiya port near Kolkata to mix essential hydrocarbons that is propane and butane from third country to prepare LPG. The facilities at Indian Oil Petronas Pvt Ltd (IPPL) will be used for mixing, said Toya Narayan Gyawali, joint secretary at the Ministry of Commerce and Supplies (MoC).
During the two-day talks on February 28-March 1, Nepal-India Inter Governmental Sub Committee (IGSC) meeting in New Delhi, India has also agreed to review Railway Service Agreement.
Construction of an oil pipeline connecting Raxual depot of Indian Oil Corporation and the Amlekhgunj depot of Nepal Oil Corporation was also discussed during the meeting.
Nepal urged India to grant trade transit facility and railway route to Bangladesh. We have also urged India to develop necessary infrastructure at Kakarvitta, he said.
India requested Nepal to review Margin of Preference, Agriculture Reform Tax, unauthorised trade into India from Nepal. New Delhi also raised issues relating to Bilateral Investment Promotion and Protection Agreement.