Nepal Telecom calls for tenders for 10 million mobile lines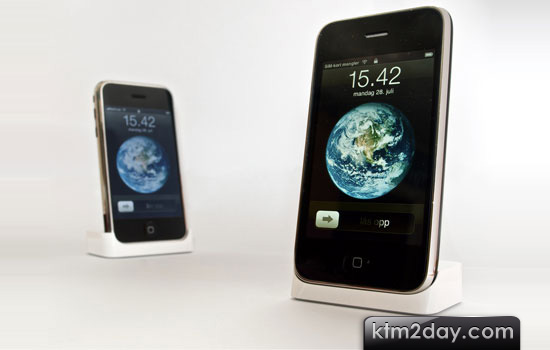 Nepal Telecom (NT) on Wednesday called for global tenders for its ambitious mobile network expansion project. The tender is NT's largest till this date. The state-owned telecom giant plans to add 10 million mobile lines cross the country at a cost of Rs 15-20 billion.
The expansion project will be based on two technologies—Global System for Mobile communication (GSM) and Universal Mobile Telecommunications System (UMTS), also known as third generation (3G) mobile telecommunications technology. According to NT, the project is targeted at addressing demand for 2G, 3G and 4G mobile services for the next four years. However, NT did not disclose the number of 2G, 3G or 4G lines to be procured through the project.
The supply, delivery and installation of the equipment and commissioning of the new lines will be carried out in two packages involving two vendors. Under package A, NT plans to add 5.2 million GSM/UMTS lines in the Central, Eastern, Far Western and Mid-Western development regions, according to the tender invitation notice issued by NT. Likewise under package B, a total of 4.8 million lines will be added in the Kathmandu Valley and the Western Development Region.
"The new lines will come into operation within the next 15-18 months with an advanced network having better quality," said Anoop Ranjan Bhattarai, NT's deputy general manager. He added that the project would play an important role in providing service on demand at a time when NT is facing stiff competition from private operators.
NT plans to completely re-design the network in the Kathmandu Valley to address problems related to service quality. Similarly, networks will be built in major cities like Biratnagar, Birgunj, Pokhara and Nepalgunj for 4G services with a priority on data and voice services. The project is expected to be completed by 2015. NT had discussed the project extensively with the Public Procurement Monitoring Office to avoid legal complications.
Meanwhile, NT and China's Huawei Technologies on Friday signed an agreement for supply, delivery, installation and commissioning of 2 million IP CDMA lines.(Source:ekantipur)