Use of internet bandwidth increasing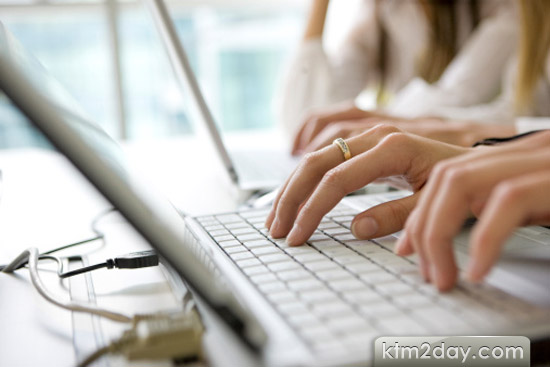 Nepal is witnessing an explosion of international internet bandwidth.
Capacity on Internet links connecting to the world have increased extensively lately.
Most of the telecom service providers have taken international bandwidth from India to meet the demand of domestic market, according to an official at the Nepal Telecommunication Authority. The use of bandwidth has increased with emergence of new services and it seems rate will go steeply up, he said.
Service providers used to buy bandwidth from third countries earlier, according to him. "But these days the trend of using international bandwidth has increased resulting in a significant payment by Nepal. From mid-June to mid-July, the country paid Rs 182.19 million to the internal bandwidth providers, according to latest Management Information System report of Nepal Telecommunications Authority. However, users blamed Internet Service Provider (ISP) for failing in allocating adequate bandwidth for international gateways.
Consumers of data and internet services have reached to 3,111,858 with overall 10.89 per cent internet penetration rate by mid-July, the regulator said in its report.
Nepal Telecom has a total of 1,133,876 data and internet subscribers and Ncell has 1,874,078, the report said, adding that UTL has 51,377 internet subscribers and other ISPs have 52,527.
There are 42 Internet Service Providers (ISPs) in Nepal currently. Telecom service providers including Nepal Telecom, Ncell and UTL has been also providing internet services to their consumers.(Source:THT)