Buddha Air to fly to Varanasi from March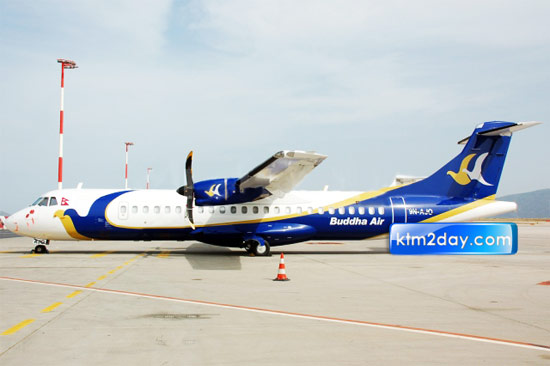 Buddha Air has announced that it will be starting its Kathmandu-Varanasi service from March 1, 2012 as part of the drive to expand its international network.
The carrier said it would be operating four weekly flights (Sunday, Tuesday, Thursday and Saturday). Varanasi lies in the Indian state of Uttar Pradesh and is regarded as a holy city by Hindus, Buddhists and Jains.
"The objective of connecting Varanasi is the route's prospects as it is a pilgrimage site and there are also business and education opportunities," said Buddha Air in a press release.
On Jan 7, the carrier began operating flights to Lucknow, the capital of Uttar Pradesh, as its second international destination after Bhutan. It began commercial flights to Paro, Bhutan with an 18-seater Beechcraft 1900D on Aug 23, 2010.
Buddha Air went international after 14 years of domestic service. It is the first foreign airline to serve Bhutan. (Source:ekantipur)