Oberoi Hotels sells Soaltee stake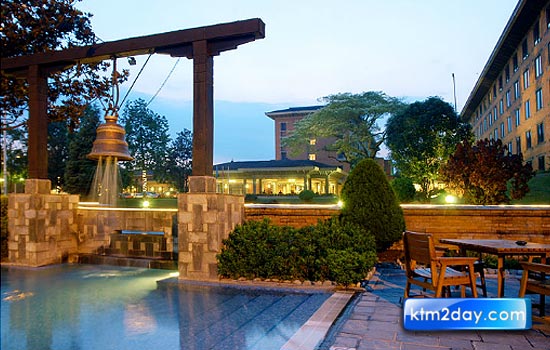 In a large-scale secondary market sale of stock, Oberoi Hotels Private Limited of India on Tuesday sold its entire holding in Hotel Soaltee to Shiv Bikram Land and Investment—a Nepali institutional investor.
The Indian hotel chain sold its 6.84 percent stake (1.02 million units of shares) in the oldest five-star hotel of the country for Rs 142.8 million.
Earlier on July 17, Khetan Group had sold its 428,000 units of shares worth Rs 720 million in Bottlers Nepal to Gurkha Brewery through the secondary market.
Although the company's share price was at Rs 186 per unit on Monday, Oberoi Hotels sold its shares for Rs 140 per unit as per the agreement reached earlier between the two parties. The two sides had signed a 'Sales and Purchase Agreement' on September 14 and the Department of Industries had given its go ahead to the deal. The Oberoi group had reached an understanding with the Soaltee Hotel management to sell the shares a couple of months ago. The group had to compromise on share price due to poor stock market performance.
After the Oberoi group pulling out its investment, the ownership of Nepali nationals in the hotel has reached 90 percent. "Oberoi has sold its entire stake to Nepali investors," said a company source. "Now, only one foreign investor, Holiday Inn, has its stake in the hotel."
Soaltee Enterprises owns the largest stake in the hotel. Nepal Airlines Corporation has 12 percent and Holiday Inn Investment Nepal, a subsidiary of Holiday Inn, has around 10 percent stake in the hotel.
Oberoi Hotels is operated by Indian Company Oberoi Group which operates 29 hotels across the globe. (Source:ekantipur)