UAE largest gold supplier to Nepal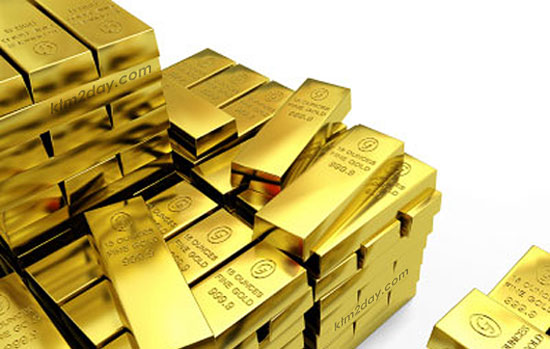 The United Arab Emirates (UAE) has emerged as the largest supplier of gold to Nepal as of the last fiscal year 2010-11.
According to the Trade and Export Promotion Centre (TEPC), 87.6 percent of Nepal's gold imports in fiscal 2010-11 came from the UAE. Nepal imported Rs 9.95 billion worth of gold from the UAE out of the total imports of Rs 11.35 billion.
In fiscal 2009-10, the UAE accounted for 68.4 percent of Nepal's gold imports, or Rs 28.5 billion out of the total imports of Rs 40 billion. Gold imports dropped in fiscal 2010-11 following the government's policy of discouraging imports amid an acute balance of payments deficit. Sashin Joshi, chief executive officer of NIC Bank, attributed the rise in gold imports from the UAE to an increased number of trading companies there. "Gold suppliers have moved to the region of late," he said. Joshi added that expanded air service between Nepal and the UAE was also among the reasons for the rise in gold imports.
Traders said that the UAE has been emerging as one of the major wholesale markets of gold in the international arena. "Many gold dealers have been shifting their business mainly to the UAE from Hong Kong, which used to be one of the major trading hubs for gold," said Tej Ratna Shakya, president of the Nepal Gold and Silver Dealers Association.
Traders also consider importing gold from the UAE to be cost effective. "Gold of 99.5 percent purity is relatively cheaper here compared to gold of 99.90 and 99.99 purity."     (Source:ekantipur)