Poverty in Nepal has gone down by six per cent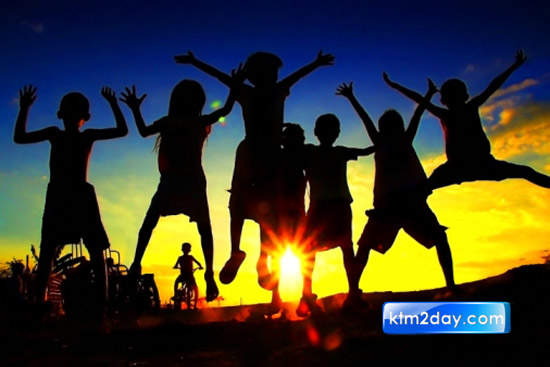 Statistics show that poverty in Nepal has gone down by six per cent during the past six years.
According to the Household Survey 2010-11, only 25.2 per cent of the total population in Nepal is below poverty line as against 31 per cent in 2003/4. Those who are unable to get 2220 calories a day are considered the poor in Nepal.
Releasing a survey report, director of the household survey branch, Pokhara, Dhundi Raj Lamichhane informed that about 15 per cent of the people living in the urban areas are poor, while the number of the people below poverty line in the rural areas stands at 27 per cent.
Data indicate that poverty level is the lowest in the hilly urban centres. In Pokhara, poverty is just eight per cent, whereas poverty is about 11 per cent in Kathmandu.
Lamichhane said that 22.2 per cent of the people of the western development region are below poverty line. In the mountain region, poverty level is 42 per cent. The number of people living below poverty line is 24 per cent in Terai and Hilly regions.
There is three per cent poverty among the households having only one member.
The survey show that the number of population between 15 and 59 years has increased to 54.2 per cent from 52 per cent in the last 15 years, while the number of dependent people has gone down to 84 per cent from 97 per cent in the same period. Average family size has decreased to 4.9 per cent from 5.7 per cent during the period.
In the western development region, the number of dependents is 86 per cent, while the family size stands at 4.6 per cent. In the region, 34 per cent of the people are landlords. (Source:TRN)