Hotels to accept foreign currency payments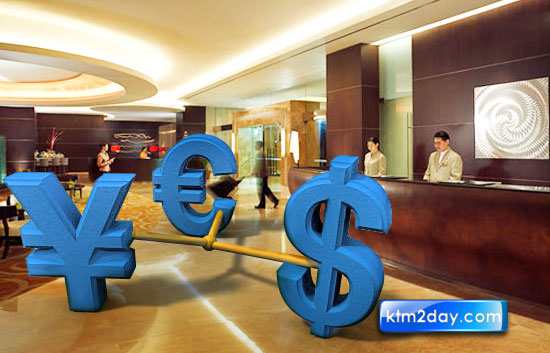 The central bank has permitted hotels to accept payments made by guests in foreign currency.
The foreign exchange buying rate of the day fixed by hotels and by the banks should not be less than two per cent, directed Nepal Rastra Bank (NRB), issuing a circular today.
"NRB has fixed the limit of the buying rate for hotels while accepting payments to ensure uniformity in the exchange rate," said spokesperson of the central bank Bhaskar Mani Gyanwali.
"Though hotels were not allowed in the past to accept foreign currencies from guests, they were doing so and this move will aid the tourism sector by simplifying the payment procedure while ensuring that foreign exchange rate is not distorted," he added.
NRB fixes the exchange rate for the day for governmental purposes. However, banks are free to determine the exchange rate based on their transactions in foreign currency within a certain band of variation. (Source:THT)