NTA to get tough with errant ISPs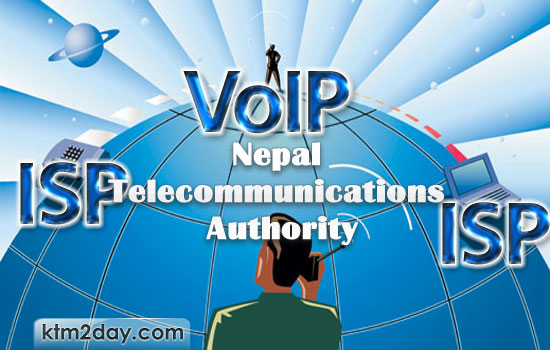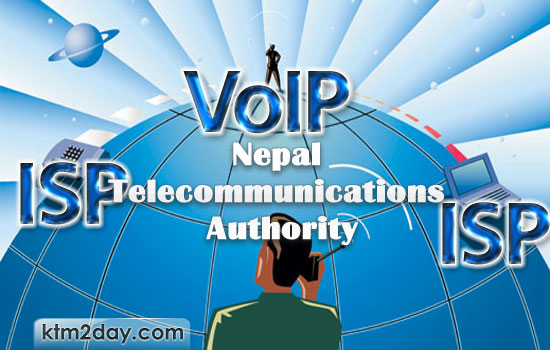 The Nepal Telecommunications Authority (NTA) has stated that it will take action against internet service providers (ISP) running illegal voice over internet protocol (VoIP) call bypass services. The NTA has begun investigating five ISPs—Global Internet Service, Netplus Technology, Mercantile Communication, Iplus and Cheery World Communication—to check if they have been involved in the scheme.
The examination revealed that Global and Netplus have been directly involved in the termination of international calls illegally. NTA officials said that Netplus had distributed internet connections without keeping a record of the customers and the bandwidth provided to them.
"The licenses of ISPs that are directly involved in call bypass will be scrapped as per the Telecommunications Act after the investigation is completed," said Bijoy Kumar Roy, deputy director of the NTA. He added that they were also investigating possible direct involvement of Mercantile, Iplus and Cheery as signs that they may be involved had been found.
According to the act, the NTA can annul the licenses of ISPs besides imposing a fine equivalent to the amount of loss caused by its illegal activities. The regulator has been working on a guideline to determine the amount of loss caused by illegal VoIP operators.
Meanwhile, the NTA has put two other ISPs—Airwave and Astha—under the scanner for providing internet service without obtaining an operating license. Airwave claims to have bought the permit issued to Surf In; but the ownership has not been transferred, which is illegal, according to the NTA.
As per the law, if an ISP wants to sell its license, it has to file a joint application with the potential buyer to the NTA stating the reason for the sale and pay a fee to get its okay. As the cases of Airwave and Astha are related with misusing their licenses, they can be fined up to Rs 500,000.
NTA deputy director Roy said that an ISP licence had been issued to a company named Astha in Dolakha. "However, when we went Dolakha to check it out, another company was found providing internet service using Astha's licence," he added.
According to the Telecom Act, ISPs are required to obtain a permit to start operations and abide by the regulations. Any person or company violating the law can be fined up to Rs 500,000. Roy said that the NTA would move against Airwave and Astha if their explanations were not satisfactory.(Source:ekantipur)