Direct flights link Nepal and Malaysia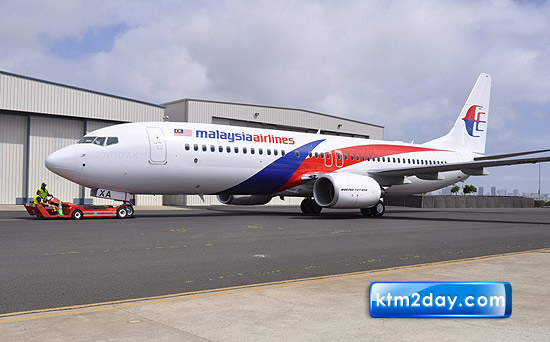 The Malaysia Airlines has begun direct flight between Kathmandu and Kuala Lumpur thrice a week from today.
Issuing a press release today, the Airlines informed that a two-class configured Boeing 737-800 aircraft with 144 economy class seats and 16 business class seats would be used for Kathmandu-Kuala Lumpur return service.
The Malaysia Airlines flight MH171 departs Kathmandu on Tuesday, Thursday and Saturday at 12:20pm to arrive at Kuala Lumpur at 7:14pm. On the same days, the inbound flight MH170 departs Kuala Lumpur at 8:55am and arrives at Kathmandu at 11:30am, said the release.
Currently, the Airlines is offering all-in return economy class promotional fares starting from Rs 45,619 to travel Malaysia from Kathmandu.
Regional Senior Vice-President of the Airlines for Middles East and South Asia, Azahar Hamid said the direct connection between Nepal and Malaysia could mutually benefit from various commercial relations, including trade, investment and tourism.