The 9 Best Cars From The 2013 Detroit Auto Show
No one has ever accused the auto industry of rushing madly into the future.
For every superclean electro-diesel-charged concept at an event like Detroit's North American International Auto Show, there are approximately 15 Hemis.
Still, the show floor always contains plenty of clues about how technology is changing the way we drive.
And based on what we saw this week in Detroit, we can be sure that plug-in cars are still very much alive, self-driving vehicles are inevitable, and a German luxury sedan will soon break the sound barrier.
Here are nine highlights. And for more coverage of the Detroit auto show,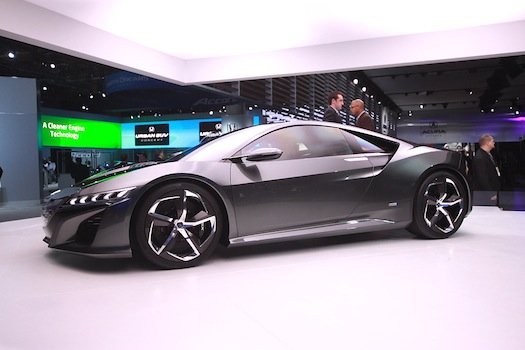 A refined version of the NSX concept Acura showed last year in Detroit looks sharper, meaner, and somehow realer. We're concerned that Acura will find all sorts of ways to remove the coolness before putting it into production, but we hope we'll be proven wrong.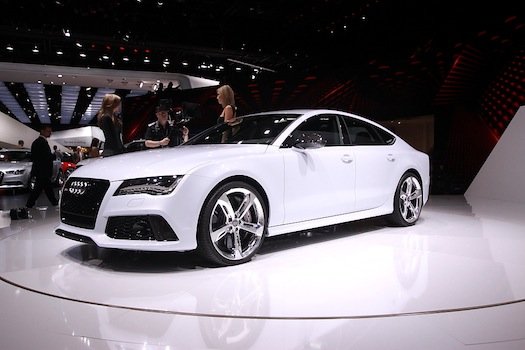 Audi's four-door fastback, the A7, could be Germany's sportiest, most comfortable, and most all-around dialed-in luxury sedan. Now the A7 is getting the RS treatment, with a 553-hp twin-turbo V8 and all manner of sport-tuned gadgetry. It'll run from 0 to 60 in 3.9 seconds. Choose the Dynamic Plus package, and top speed is 190 mph.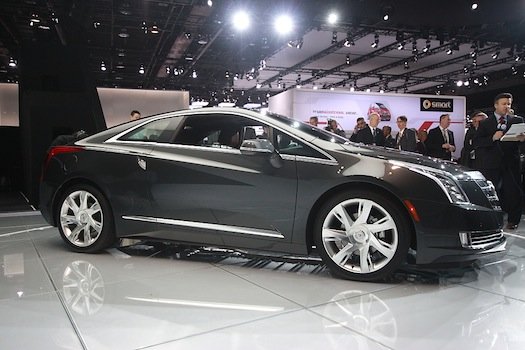 The long, long-awaited Cadillac follow-on to the Chevrolet Volt finally sees daylight. So far, the specs sound nearly identical to the Volt's–it's a plug-in hybrid (or as GM insists, an extended-range electric vehicle) with a 16.5 kilowatt-hour lithium-ion battery, a 1.4-liter gas engine, 35 miles of electric-only driving range, and 300 miles on a full battery and fuel tank combined. It's schedule to go into production late this year and start shipping in 2014, although unfortunately, some GM-watchers doubt the company's commitment to the car.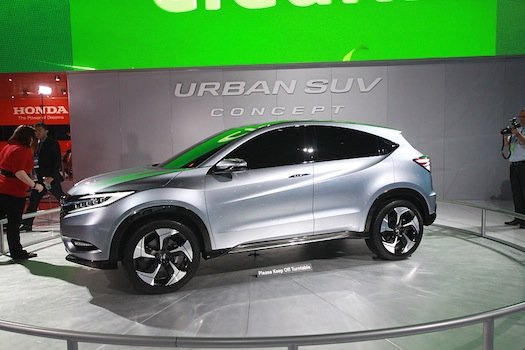 Honda gave a shiny glimpse of a future Fit-based crossover SUV with its prosaically named "Urban SUV Concept."