Terra Motors launches an electric scooter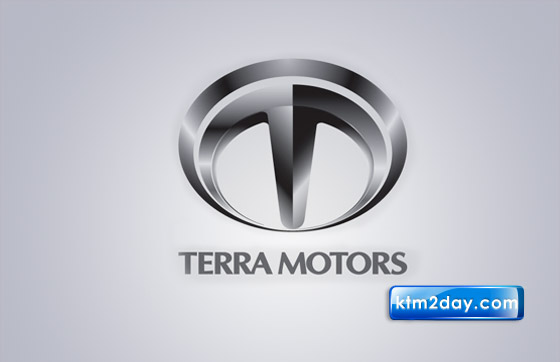 Terra Motors Corporation, Japan-based manufacturer of electric two- and three-wheelers, has entered Nepal, with the launch an electric scooter, Seed 60 Alfa, on Thursday. The two-wheeler was launched at a programme organised by its Nepal dealer, Fair Auto.
Terra Motors has been manufacturing various types of eco-friendly scooters, motor bikes, and tri-cycles. Its products are innovative, technologically smart, attractive, economical, and leave no carbon footprint, the company said. "Considering the global as well as local scenario we have introduced such e-products from Japan. It will do great contribute in maintaining eco-system and independency in fuel purchase for our country Nepal," said Fair Group Director Sailesh Goenka.
Seed 60 Alfa, according to Fair Auto, is a complete eco-friendly scooter based on the urban mobility solution for a sustainable zero-emission society, and thus gains relevance to the current burning problem of global warming.
The scooter can drive about 45km on a single charge and it takes about five-six hours to be fully charged. "We can charge the scooter even through a simple plug like our cell phone. It costs less than Rs 10 rupees for a full charge, which is about nine times less than the other petroleum vehicles," the company said in a statement. The scooter has a maximum speed of 55 kmph.
The company has said it plans to launch other Terra products in the days to come. It plans to launch a "luxurious" super bike named "Kiwami" and e-tricycle (Tuk Tuk). "Kiwami is an amalgamation of advanced technology and innovation that epitomizes speed; its rapid acceleration allows a fantastic high mileage of 160km per hour," the company said. Likewise, the e-tricycle is also luxurious vehicle which has the capacity maximum of five people.