Intel officially releases Haswell Refresh processors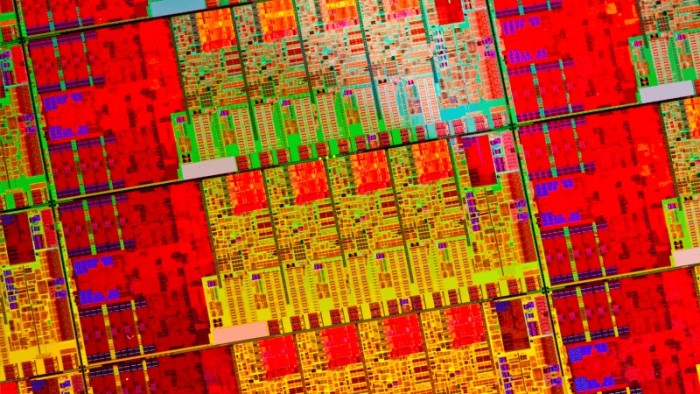 Back in April, Intel began quietly shipping their Haswell Refresh processors to a limited selection of retailers, ahead of the official launch of the CPUs and new 9-series-based motherboards designed for them. Now Intel is making it all official, having released 9-series parts into the wild last week, and launching Haswell Refresh today.
Haswell Refresh processors aren't particularly exciting, as they're basically a small clock speed boost over existing Haswell parts at no extra cost. For example, the top-end Core i7-4790 clocked at 3.6 GHz replaces the Core i7-4770 at 3.4 GHz, and is now available through retailers such as Newegg andAmazon for $315.
The line-up consists of 44 SKUs, 27 for desktops and 17 for mobile machines, ranging from the $378 Core i7-4712MQ mobile chip to the $42 desktop Celeron G1840T. All desktop parts use the LGA 1150 socket, and support both the 8-series and 9-series motherboard chipset. 9-series motherboards are primarily designed for Intel's upcoming 'Broadwell' CPUs, which will launch (for desktops) in early 2015.
More Haswell Refresh processors are set to be launched in the coming months, including new K-series Devil's Canyon parts developed especially for overclocking and enthusiasts.