Toshiba sets up Experience Zone at KL Tower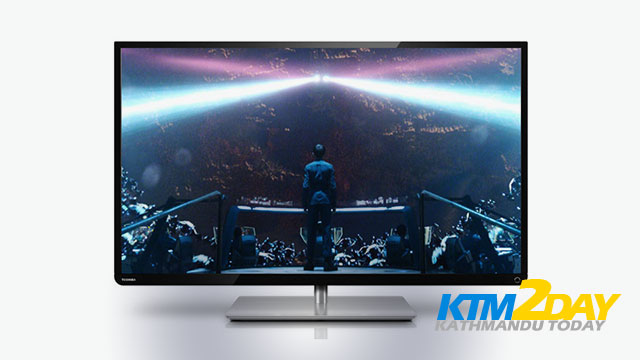 Toshiba is inviting all to get the feel of Toshiba TVs through 'Toshiba Experience Zone' set up at KL Tower on May 23 and 24.
The highlight of the event is a 39-inch Smart TV (L4300), Toshiba's first with Android platform.
Its HD quality picture and sound gives the viewer a cinematic experience.
Its intelligent auto view function automatically adjusts the picture setting by analysing scene and room lighting situations.
The TVs support football mode, which enhances field sports scenes by letting the viewers capture more action details from their favourite matches.
The audio output and power bass booster features are sure to take the excitement surrounding the upcoming FIFA World Cup to a great new level.
Under its 'Be Connected' theme, Toshiba aims to improve the life experience of its customers.