Manang Air adds the AS350B3e to its fleet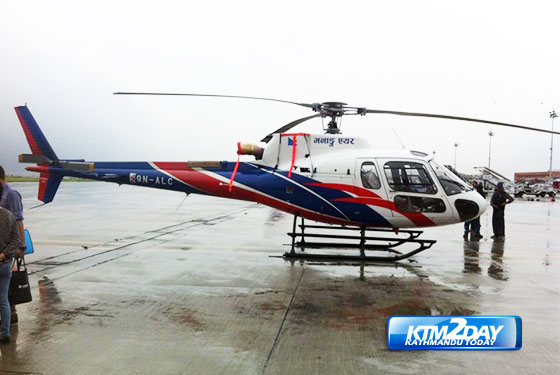 Manang Air has added the AS350B3e 9N-ALD helicopter to its fleet.
The company started the service from Tribhuvan International Airport from Monday.
The company aims to provide observational tour of religious places and mountain viewing among others helicopter tours to domestic and international tourists.
Manang has been flying its helicopters up to 23,000 feet.