Kathmandu among top 20 global tourist destinations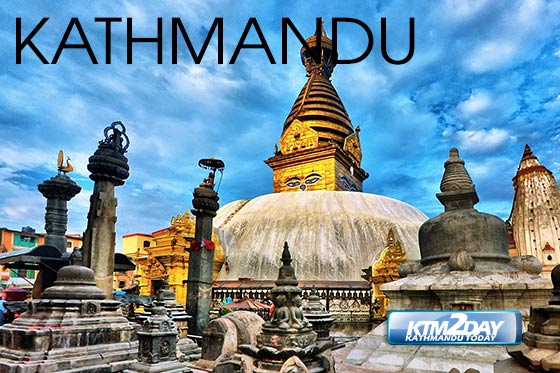 TripAdvisor.com, world's largest travel site, has enlisted Kathmandu as one of the best tourist destinations.
Among cities from 25 countries around the globe, Kathmandu has been listed in the 19th position.
The international travel trade portal has portrayed Kathmandu as an important tourist destination with historic temples and monuments, mesmerising villages, alluring hills and mountains and hiking routes in and around Kathmandu.
The portal has listed Marrakeh of Morocco, Siam Reap of Cambodia and Istanbul of Turkey as first, second and third best tourist destinations respectively.
The largest Australian city, Sydney, has been listed in the 25th rank as a must-visit city for tourists.