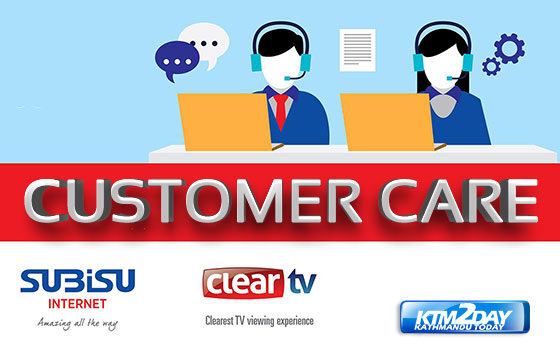 Subisu Cablenet — an Internet, network and television service provider — has opened a new customer care center at Baluwatar.
Issuing a statement, the company said its CEO Binaya Mohan Saud inaugurated the new center.
"The new center aims to provide services like forwarding new connections, bill payment facility and after sales support service to its customers with well trained and experienced employees," the statement added.