National Leather Footwear Expo from Feb 16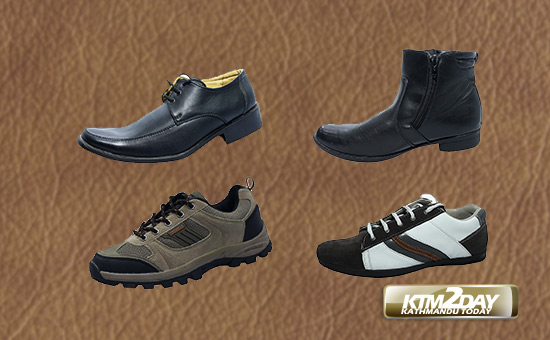 The 5th National Leather Footwear and Products exhibition is taking place at local Bhrikutimandap from February 16.
The Leather Footwear and Goods Manufactures' Association is organizing the week-long expo with an objective of promoting domestic products.
Visitors can buy footwear and leather products as per their choice in the expo that will including a discount of 15-25 per cent, said Association Chairman Jeevan Nepali.
A total of 40 footwear manufacturing companies of Kathmandu valley would put their products for sale. RSS