Electric Scooters registration mandatory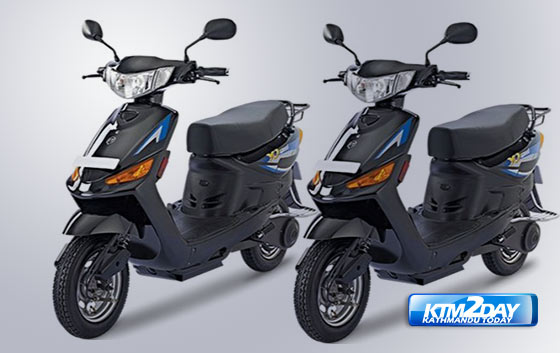 The Department of Transport Management has given a 15-day ultimatum to all the electric scooter owners to get their vehicles registered at the department.
The DoTM's move comes after this daily disclosed on March 10 that more than 5,000 unregistered e-scooters were plying the Valley roads, while authorities, including transport offices and traffic police, were treating e-scooter riders with leniency.
Presently, e-scooter riders need not obtain driving licence, wear helmet or comply with general traffic rules, they can even ride such bikes under the influence and traffic cops will have no option but to let them go.
Issuing a public notice today, the DoTM warned all the e-scooter users to get their vehicles registered with the department within two weeks and pass the road worthiness test at DoTM.
Basanta Adhikari, director and spokesperson for DoTM, said the department would strictly monitor electric scooters plying the roads across the nation to check whether the riders have got their vehicles registered with the department within the stipulated time or not.
"DoTM registers e-scooters after conducting road worthiness test and allows them to operate only in fixed areas," the notice read, adding such provision would remain applicable till the new guideline on e-scooter registration and regulation is made.
The department also warned e-scooter dealers not to misguide customers by transmitting false information on taxation, registration and licensing when they sell e-scooters.